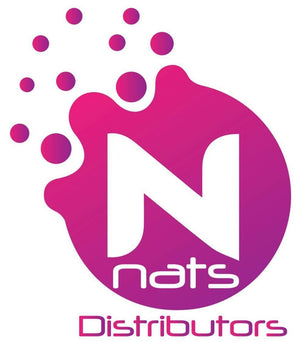 Nats Distributors
Sale price Price R 100.00 Regular price
Tax included.
Islamic Retail

Tahir Taylor
082 526 4511
Mon - Fri 7am - 7pm,  Sat 7am - 12pm
Last Updated: 27 July 2020
Location: Kwa-Zulu Natal
About Nats Distributors
Nats Distributors is directed by Tahir Taylor, and is an online store based in Umzinto.
We are a husband and wife team.
Nats Distributors primarily focuses on the retail of Islamic items such as Hijabs, Niqaabs, Musallahs made in Medina etc
Nats Distributors have been operating for 4 (four) years and employs 1 (one) person.