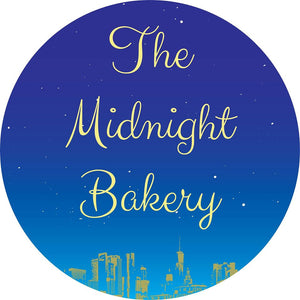 The Midnight Bakery
Sale price Price R 100.00 Regular price
Tax included.
By-order baked confectionery

Zarreen Adam
081 278 3338
Mon - Sun 09h00 - 16h00
Last Updated: 02 June 2020
Location: Kwa-Zulu Natal
About The Midnight Bakery
The Midnight Bakery is directed by Zarreen Adam, and is a home based, by-order Bakery/ dessertery that specializes in custom orders from novelty cakes to corporate and event catering.
The Midnight Bakery have been operating for 2 (two) years and employs 3 (three) people.