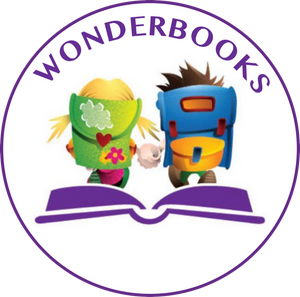 Wonderbooks
Sale price Price R 100.00 Regular price
Tax included.
Educational Products

Samira Ally Ramadaan
078 677 9892
Last Updated: 27 July 2020
Location: Kwa-Zulu Natal
About Wonderbooks
Wonderbooks is directed by Samira Ally Ramadaan, and specialises in Children's Books, learning aids, developmental aids, wooden toys, crafts and more.
Qualified and experts advice in Early Childhood Development.
Wonderbooks have been operating for 10 (ten) years.