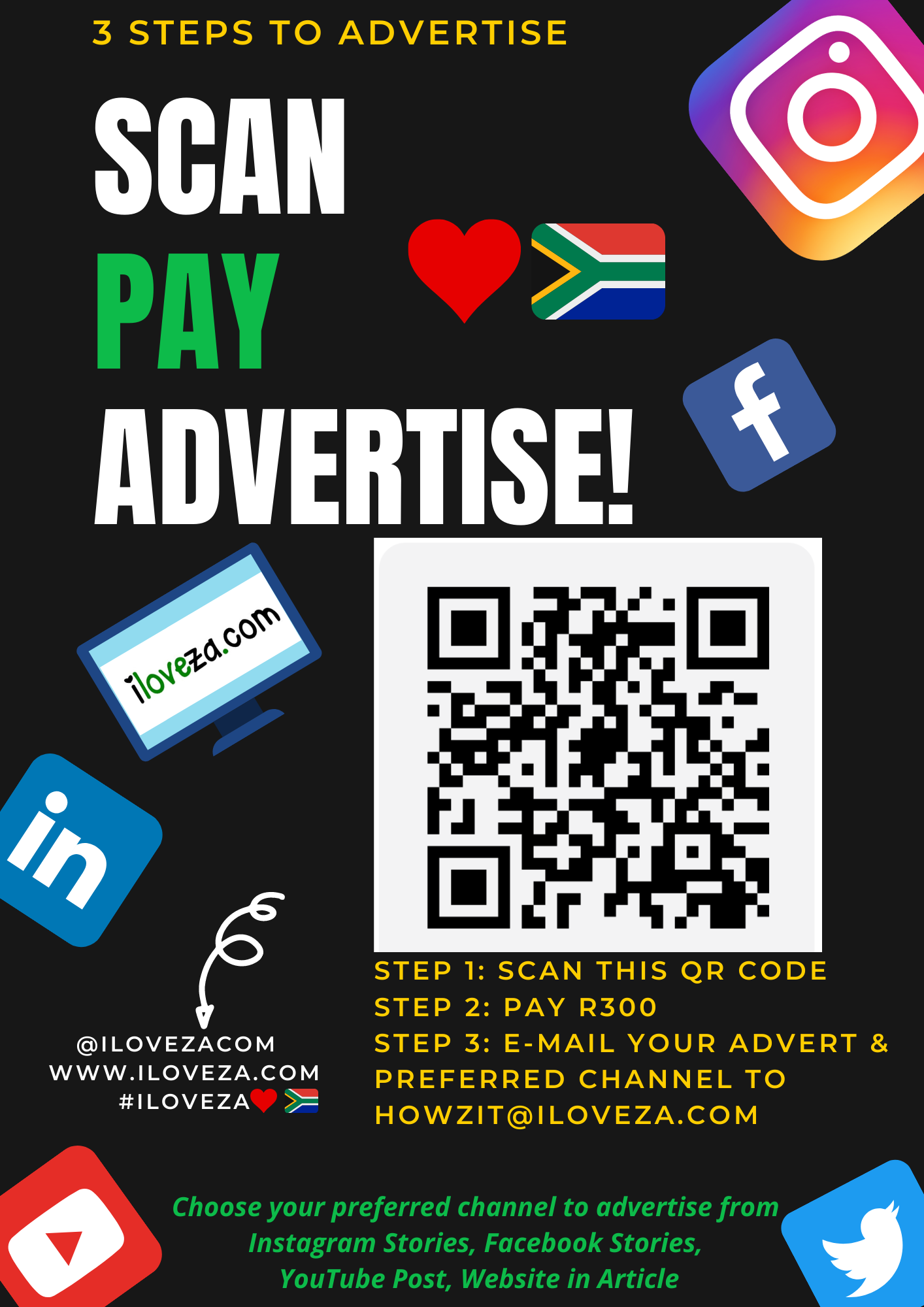 Today's meal is one that holds a special place in my heart: chicken akhni ❤ with its gentle melange of spices and warm, comforting aroma, it proves to be the perfect dish for any day. The recipe I use is modelled on what I've learned from my mom with a few tweaks here and there and while I usually layer the curry and rice separately and steam in the oven, today I decided to throw the rice straight into the pot to cook and steam on my gas stove! It definitely offers a different, but tasty flavour that reminds me much of fire akhni 😍 which I adore. A bit of salad on the side with paapar and some dhai and we had ourselves a wonderful supper enjoyed using my vintage cutlery set from @nicolsonrussell of course!
Chicken Akhni 
Ingredients:
1 chicken cut into pieces
6 full tblsps oil
1 curry spoon full ghee
2 onions sliced finely/chopped
1 tsp jeeru
4 elachie pods (split)
2 pieces cinnamon sticks
Heat oil and ghee in an India pot
Add whole spices and allow aroma to escape. Add onions and braise till golden brown.
Add in:
3 heaped tsps fresh ginger garlic
3 tsps red chilli powder
1 tsp turmeric
1/2 tsp ground cumin
1 tsp lemon juice
2 tsps salt or to taste
Method:
Braise well until aroma escapes. Add in chicken and allow to seal. Add a bit of water to avoid burning & allow chicken to cook slightly. Add 3 liquidised tomatoes & 3 tblsps tomato puree with 1 tsp sugar. Allow tomato to cook until oil rises to the top. Add water as needed to avoid burning. Add in 2 star anise for added flavour. Allow chicken to cook and curry to develop nicely. Once half way through cooking, add in 2 potatoes cut into pieces & 1 carrot sliced with a handful of frozen peas. Adjust salt if needed. Add 2 pierced green chillies. Cook for 5 - 10 minutes. Rinse 2 cups rice and toss into the pot. Cover the rice & curry with water and close the lid. Allow to cook on low & top up with water if needed. Avoid over cooking rice. Once water is cooked away & rice is done but still wet, pop in a sprig of curry leaves, close the lid and cover with foil. Take off the heat and allow to steam in resdiual heat for 1/2 an hour. Garnish with dhania and enjoy.