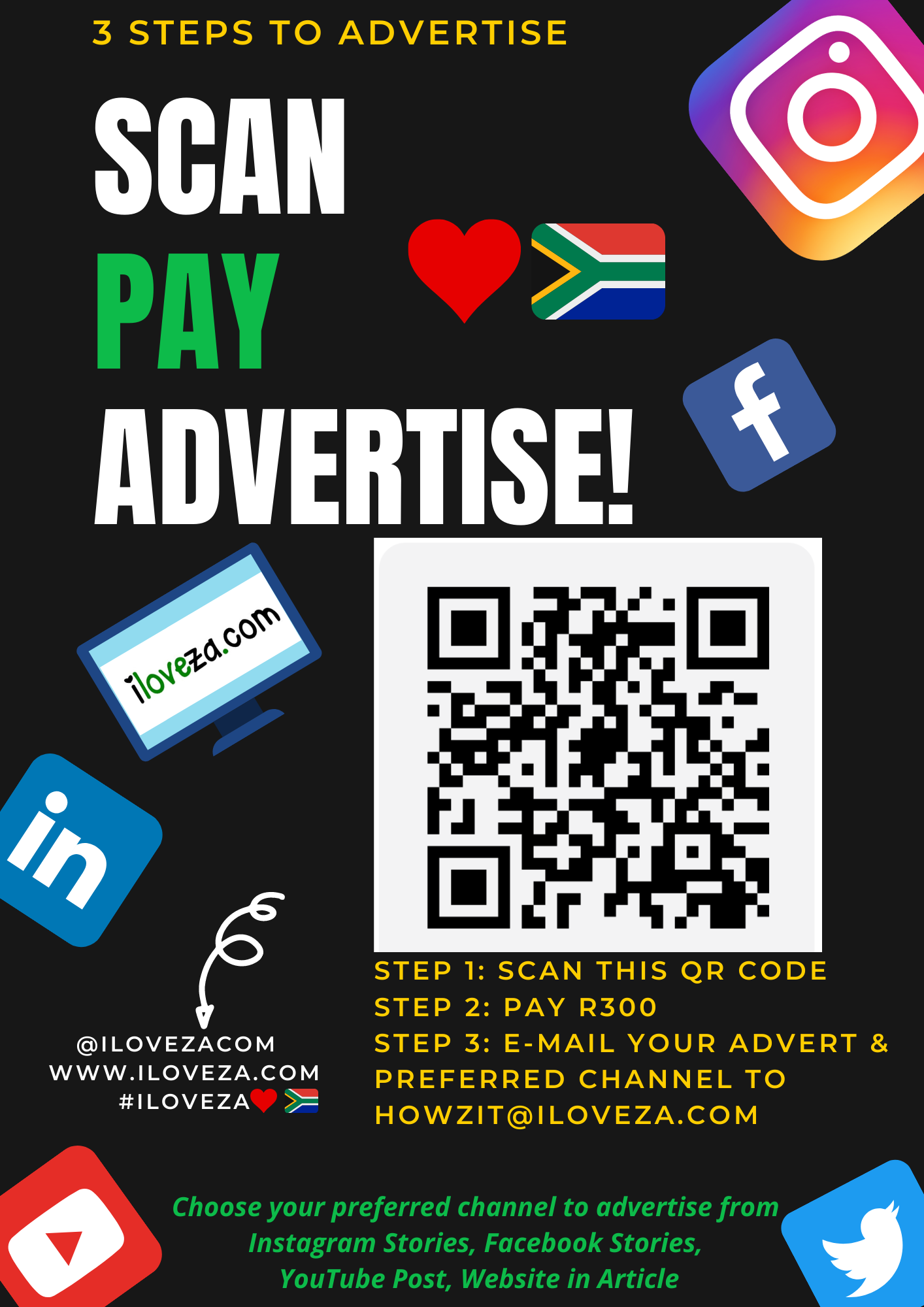 Finding Me S03 EP83
In the latest episode of Finding me, Quraysha Ismail Sooliman speaks to Sizwe Mpofu-Walsh about his book "Democracy and Delusion".
Sizwe Mpofu-Walsh is a South African author, musician and activist. Mpofu-Walsh was president of the University of Cape Town Students' Representative Council in 2010. He holds an MPhil in International Relations from the University of Oxford.
This episode is the second half of a two-part interview with Sizwe.
Click here to watch the first part.