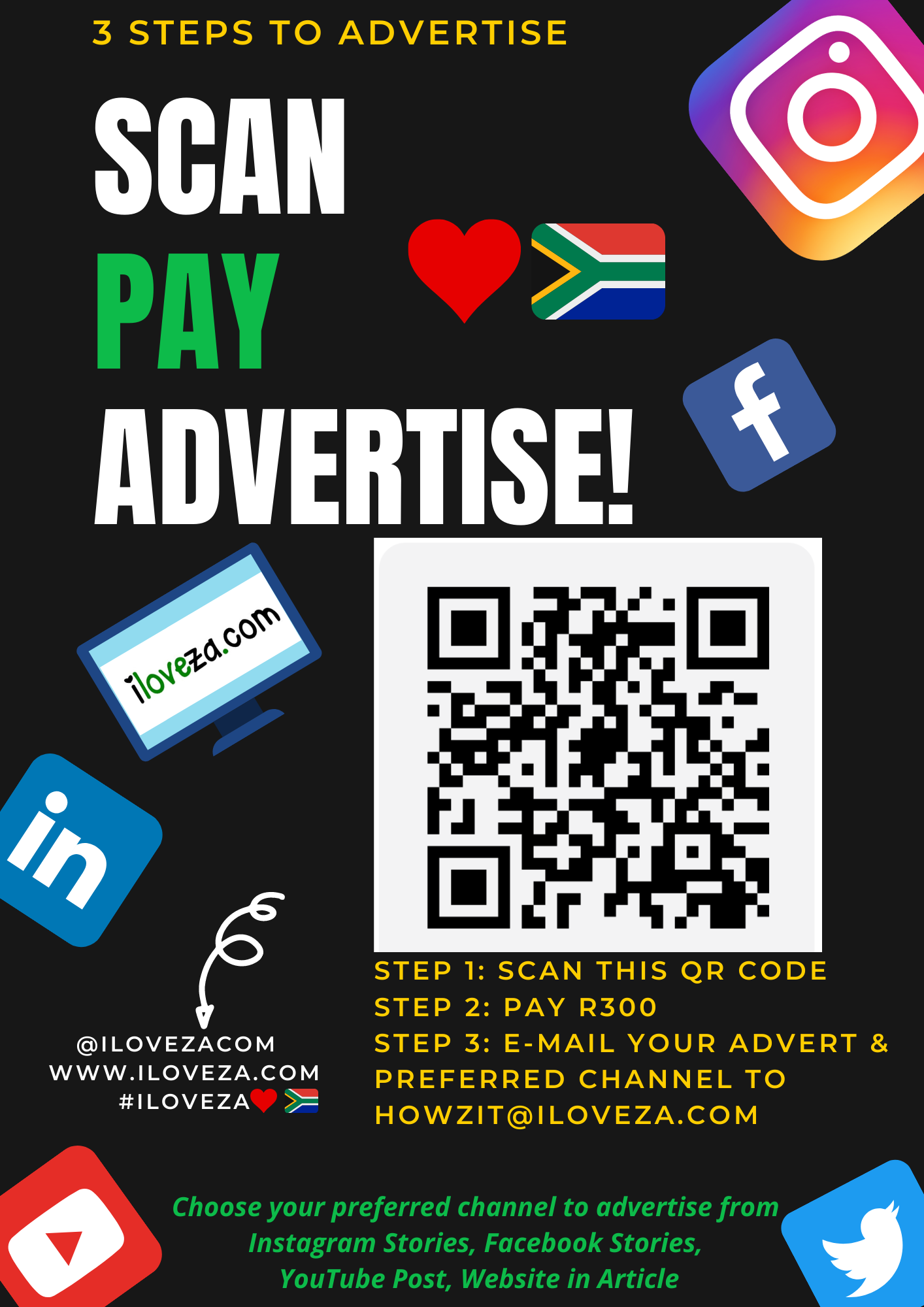 On Sunday I did a cooking insert on the Indian Culture show Mela on SABC3. I met Zakeeya Patel who is just awesomely down to earth. She even fixed my make-up. While chatting away we prepared my uncle Aleem's recipe for Haleem, a Ramadaan favourite. We also prepared a baked naan which I haven't featured before on the blog.
Watch the Mela insert here.
This naan is very popular in Cape Town, with it's aromatic fennel flavour it's the perfect accompaniment to a warming bowl of haleem. It's delicious just spread with butter and dunked into your tea as well. And when it's a day or 2 old, it's makes the best flavoured toast.
The recipe I'm sharing will make 4 loaves but I usually just halve the quantities and make 2. I use the same amount of yeast though so it just speeds up the rising time.
Enjoy and be careful of getting addicted. I know I already am. 🙈
Naan Recipe
1 ¼ cup milk luke warm
1 ¼ cup water luke warm
1 kg cake flour
1 packet instant yeast
100g butter
¼ cup oil
2 eggs
¼ cup sugar
1 tablespoon barishap (fennel) whole
2 teaspoons salt
½ teaspoon Egg yellow

Method
Add together dry ingredients. Beat eggs. Melt butter and combine with water milk and oil.
Add milk mix to dry ingredients then add the eggs. Knead together to a soft dough.
Add a little extra water if necessary. Cover and leave to rise for 1 to 2 hours or till double in size.
Divide into 4. Make 7 balls from each quarter. Place into greased round pan. Allow to rise for an hour
Brush with egg wash and sprinkle with poppy seeds
Bake at 200 degrees for 10 minutes then reduce to 180 degrees for another 10 minutes.
Makes 4 naans.