Maiden Cross-Country Victory for Toyota Gazoo Racing SA's Lategan/White on Atlas Copco 400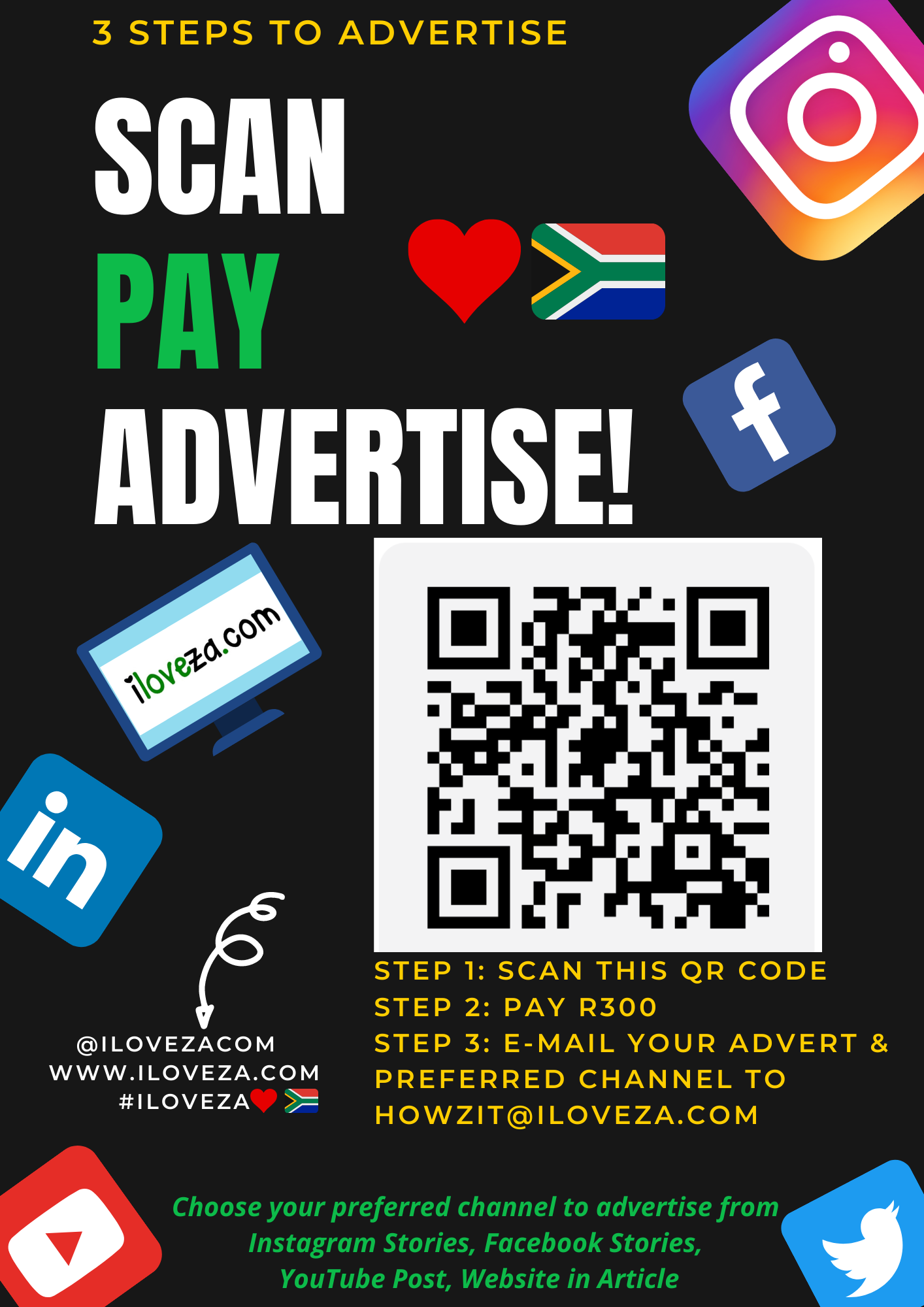 The Atlas Copco 400, round 4 of the 2018 South African Cross-Country Series (SACCS) will be one that Toyota Gazoo Racing SA's Henk Lategan and navigator Barry White won't forget.
Maiden Cross-Country Victory for Toyota Gazoo Racing SA's Lategan/White on Atlas Copco 400
Image Supplied by Toyota South Africa
The pair drove their Class FIA Toyota Hilux to a maiden overall victory, flying the flag for Toyota Gazoo Racing SA as teammates Giniel de Villiers and Dennis Murphy were forced to retire just 70 km from the finish.
Lategan/White set the second-fastest time during Friday's qualifying race, trailing Chris Visser and Philip Herselman (Class FIA Atlas Copco Toyota Hilux) by just 10 seconds. This set them up for a solid performance during Saturday's main race, though it wasn't always plain sailing.
"We caught Chris early on in the loop, as they were opening the road and having to find the way, but then we got past them, and things got interesting,"
said an ecstatic Lategan after spraying the bubbly from the top step of a SACCS podium for the first time.
"Finding the route proved extremely tricky in places, and we wrong-slotted more than once. Even so, we did enough to secure our first victory and I'm overjoyed."
Strictly speaking the pair have won before - when they posted the fastest time on Day One of this year's Toyota Kalahari Botswana 1,000 Desert Race. But the overall victory in Botswana went to teammates De Villiers/Murphy, leaving Lategan/White shy of their first official win - a situation remedied in the area around the Gauteng town of Bronkhorstspruit.
The result from Botswana was reversed at the Atlas Copco 400, as De Villiers/Murphy were forced to retire from the race with a malfunctioning belt tensioner. This was De Villiers' first DNF for the year, and the pair still top the championship standings with two rounds to go, despite not scoring points in Bronkhorstspruit.
"Our weekend got off to a rocky start, with a puncture just 6 km into the qualifying race,"
explained De Villiers after the event.
"This pushed us down to seventh place on the starting grid, which meant that we had to deal with a lot of dust during the main race."
Even so, the experienced crew fought back and found themselves in second place after the first of Saturday's two race loops, just 25 seconds off the pace set by Century Racing's Brian Baragwanath and Leonard Cremer in their Class FIA CR-5 buggy. But Baragwanath fell by the wayside early into the second loop, after making contact with a slower competitor in the thick dust, and retiring as a result.
A ding-dong battle between the two Toyota Gazoo Racing SA crews ensued, but retirement for De Villiers/Murphy meant that a well-deserved maiden victory went to Lategan/White.
Visser/Herselman, in the Atlas Copco Toyota Hilux (Class FIA) did their sponsors proud by finishing second overall on the Atlas Copco 400. This was topped off by Gary Bertholdt and Geoff Minnitt, also in an Atlas Copco-supported Toyota Hilux, taking victory in Class T, ahead of Ford NWM's Gareth Woolridge and Boyd Dreyer.
Brothers Johan and Werner Horn brought their Malalane Toyota Hilux (Class T) home in third place in class, despite a penalty incurred for clocking in late at the start of the race. This result keeps them right in the championship mix, and with two races to go, the lads from the Lowveld will be aiming for solid results in the rest of the season.
Toyota was awarded the manufacturer's prize thanks to the great results achieved overall as well as in Class T.
The next stop for the SACCS is the Harrismith 400, hosted by the Free State town of the same name. The event is set to take place on 14 and 15 September, 2018.
Toyota Gazoo Racing South Africa Acknowledges Its Sponsors and Specialist Official Suppliers and Technical Partners
Toyota enjoys a mutually beneficial relationship with Total, Toyota Financial Services and the Innovation Group. Also Hallspeed, Imperial Toyota, SKF, Spanjaard, OMP, NGK, Donaldson, Mastercraft, Edgecam, 3M, Bandit Signs, Shatterprufe, Supreme Springs, Smith's Manufacturing, TRD, Peritus Forex, 4x4 Mega World, First National Battery, Duxbury Netgear and Plan-C Productions.
Follow the fortunes of Toyota Gazoo Racing SA on www.toyota.co.za
Twitter: www.twitter.com/toyotasa
Facebook: www.facebook.com/toyotasouthafrica