Meringue Nests Recipe by Keenan Blake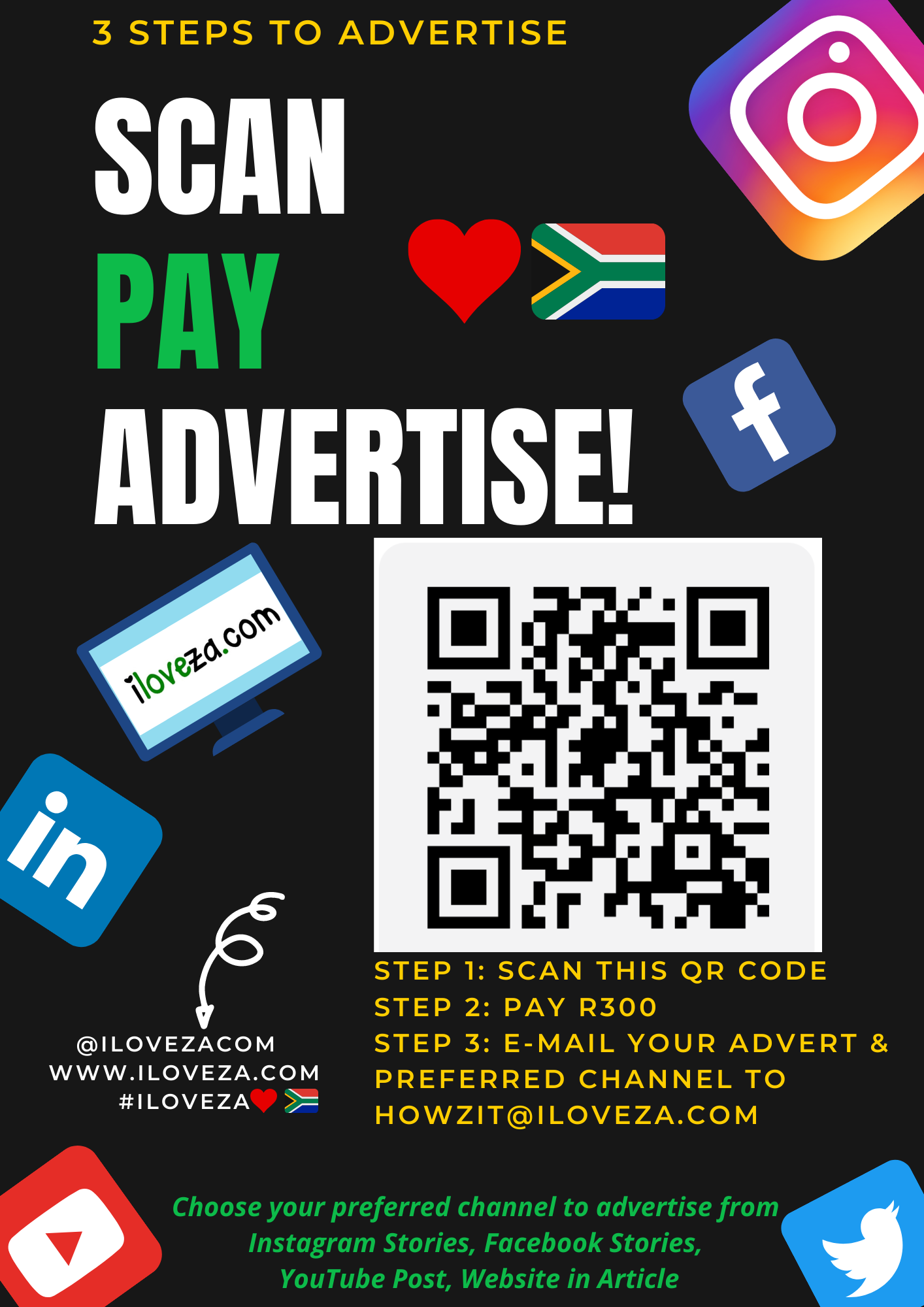 3 egg whites
1/2 teaspoon lemon juice
150g castor sugar
400g strawberries cut in quarters
80g castor sugar
Whipped cream
Heat oven to 110°c. Add the egg whites and lemon juice into the bowl of a food mixer. Whisk until the whites double in volume and hold a peak. Keep the whisk running and add the sugar a tablespoon at a time, incorporating completely before adding the next. Whisk until all the sugar has been added and the whites are glossy.
Place a square of baking parchment on a large baking sheet. Pencil eight circles onto the parchment. Spoon the meringue into a large piping bag fitted with a plain nozzle and pipe concentric rounds to fit each drawn circle, piping two or more rings around the edge to form a nest. Bake for 2 hours until they are crisp and lift off the paper easily. Leave to cool completely.
In a saucepan add the strawberries and sugar. Cook until it reduces to half. Remove from the stove and allow to cool. Spoon the strawberries into the meringue nests and top with whipped cream.