Chilli Cheese Fries Recipe by Keenan Blake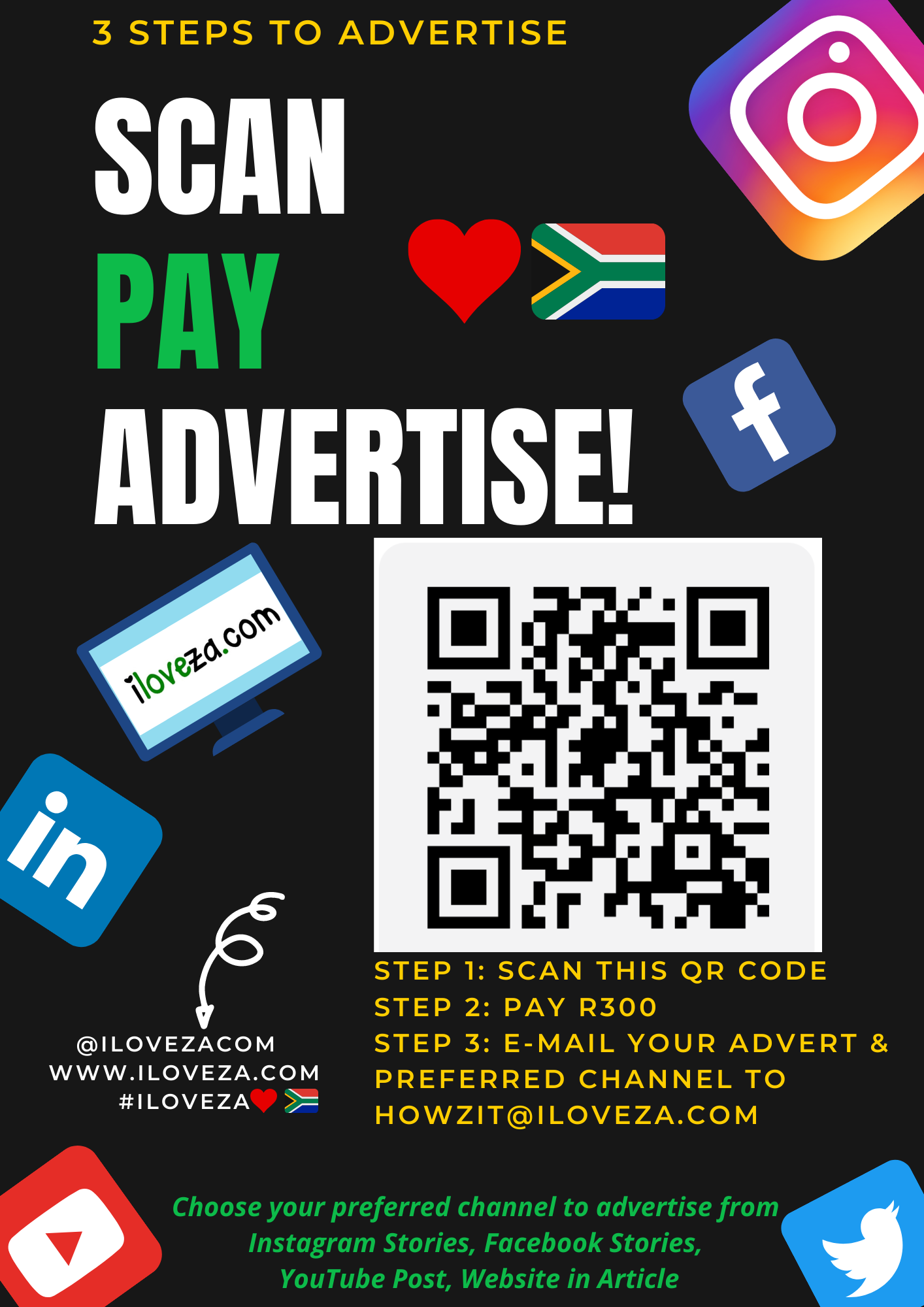 6 to 8 potatoes(depending on the size), cut into chips
1 onion, finely chopped
1 green pepper, finely chopped
I can diced tomatoes
half can tomato puree
4 cloves garlic, chopped
4 jalapeños, chopped
300g to 400g mince
4 tablespoons paprika
1 tablespoon cayenne pepper
1 tablespoon dried oregano
1 tablespoon dried parsley
1 tablespoon cumin powder
1 tablespoon sugar
Salt to taste
1/2 tablespoon black pepper
1 tablespoon chilli flakes
Half can kidney beans
4 tablespoons oil
1/2 cup water
Cheddar cheese, grated (depending on how much you want)

Season the potato chips with salt and fry. Set aside. Meanwhile in a saucepan add the oil, garlic, onion, green pepper, mince, diced tomatoes, tomato puree, paprika, cayenne pepper, oregano, parsley, cumin, sugar, salt, black pepper, chilli flakes and water. Bring to a boil and cook for 25 to 30 mins on low to medium heat. Until everything is broken down and infused together. Add the kidney beans and mix. Remove from stove and set aside. In a oven dish/casserole add the fried chips. Top with the cooked chilli and sprinkle with the grated cheese. Bake for 15 min on 200°C. Once out of the oven sprinkle the chopped jalapeños over before serving.