Boston Cream Pie Recipe by Keenan Blake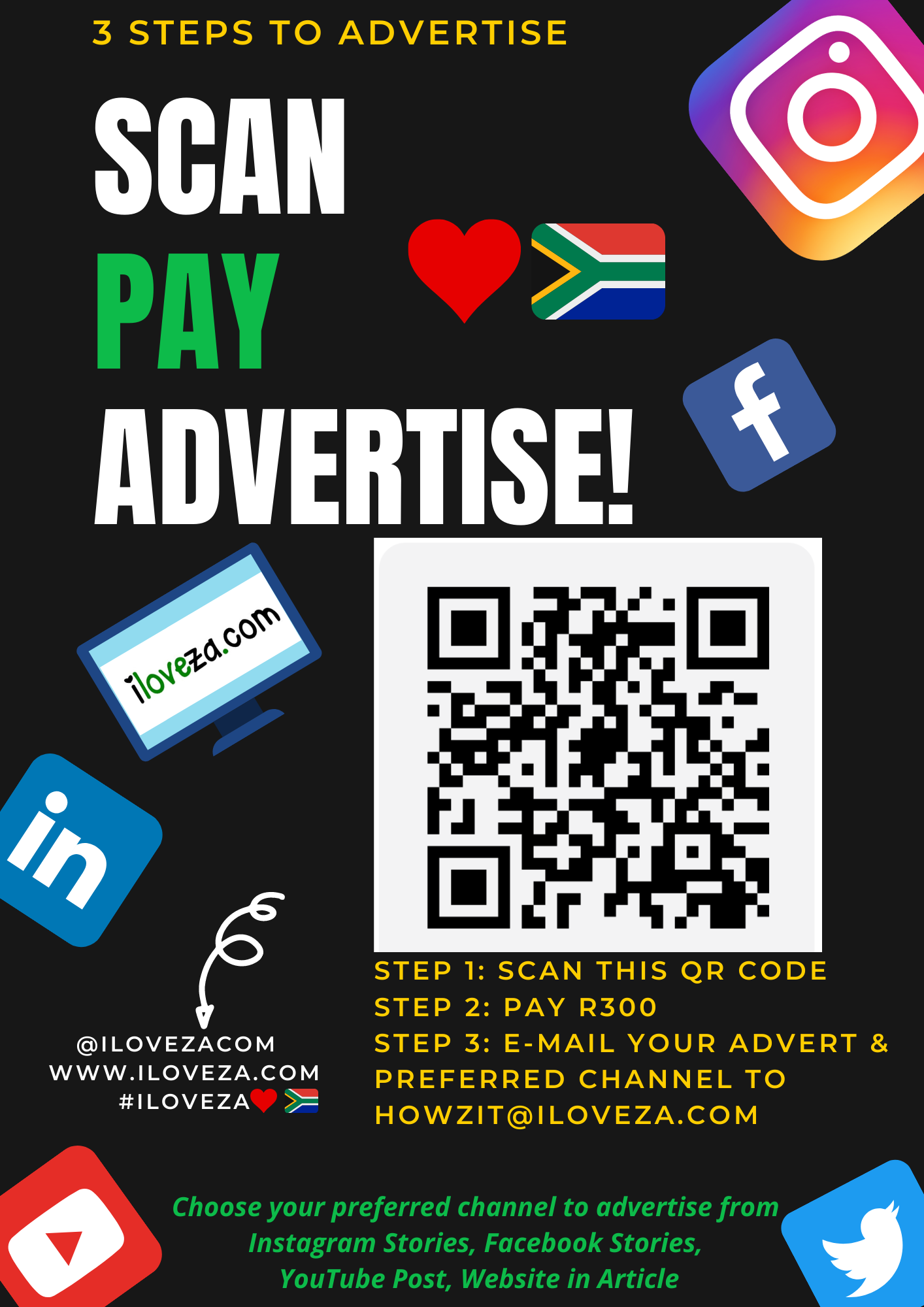 Cakes:

225g flour
1 tablespoon baking powder
115g butter
200g castor sugar
2 eggs
1 teaspoon vanilla essence
175ml milk

Filling:

1 cup milk
90g castor sugar
3 egg yolks
25g flour
1 tablespoon butter
1 teaspoon vanilla essence

Chocolate glaze:

50g dark chocolate
30g butter
100g icing sugar (plus extra for dusting)
1 teaspoon vanilla essence
30ml hot water
For the cake, grease and line two 20cm round baking pans and set aside. In a bowl cream together the butter and castor sugar until light and fluffy. Add the eggs and cream. Mix in the vanilla. Add the flour and baking powder to the butter mixture, along with the milk until everything is mixed through. Divide the mixture into the two baking pans. Bake for 20 mins on 180°C until cooked. Remove from the oven and set aside.

For the filling add the milk and butter to a saucepan and bring to a boil. Remove from the stove. In a bowl add the egg yolks, castor sugar, flour and vanilla. Mix everything together until it forms a smooth paste. Slowly add tablespoonfuls of milk to the egg mixture while whisking until all the milk is added. Return the mixture back to the stove and cook until it becomes very thick, something like the texture of mayo. It needs to be thick so it spreadable. Once its thick remove from the stove and refrigerate until its set. Once set use the filling to sandwich the two cakes together. Return the cake to the fridge until needed.
For the chocolate glaze, add the chocolate and butter in a bowl on a double boiler. Heat until melted. Once smooth, remove from the stove and beat in the icing sugar. Add the vanilla essence, then beat in a little hot water until it gives a spreadable consistency. Spread evenly over the top of the cake. When its set, dust the top with icing sugar.