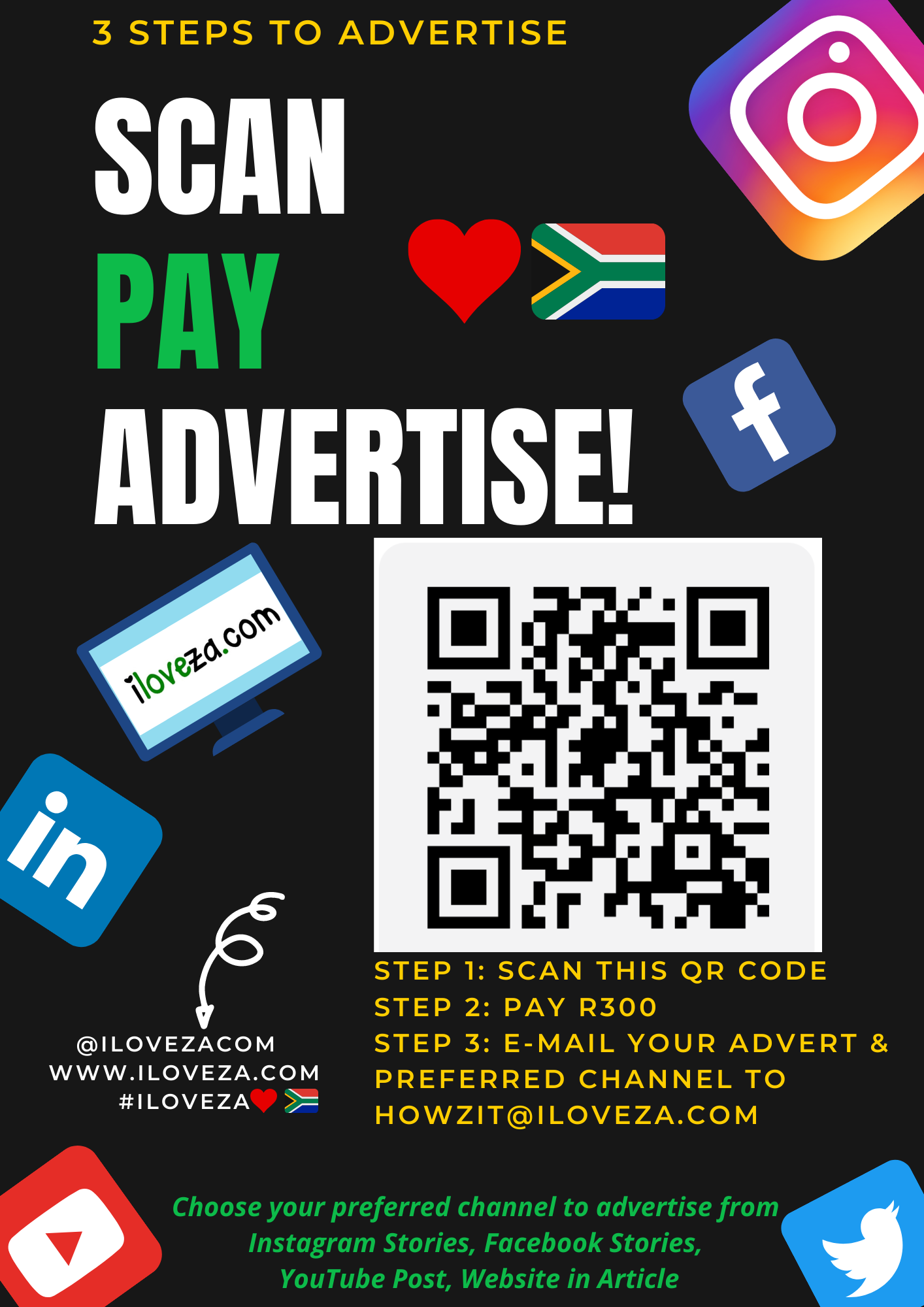 One of my favourite ways to prepare chicken is to oven bake it with the skin on. Marinate it, bake, grill, baste...drench in sauce and eat it piping hot! This platter of deliciousness will surely put smiles on the faces of everyone at home!
Chicken Roast
Recipe credit: @aniseeds
Picture credit: @aniseeds

Ingredients:
2 tsps mochachoes spice - mild
1/2 tsp lemon pepper
1 1/2 tsps red chilli powder or to taste
1 1/2 tblsps lemon juice
2 tsps tomato sauce
1 full tsp Texan spice
2 full tsps freshly ground garlic
Adjust salt if needed


Method:
Marinate chicken in the above mixture for at least an hour or so. Make sure to rub the marinade into the chicken and underneath the skin. Sprinkle the top of the chicken with Ina Paarmans garlic and herb seasoning. Add little knobs of butter over the chicken pieces. Heat oven to 200C and bake chicken till cooked but not dry. Make sure to baste with juices in between. Switch to grill and allow chicken skin to brown well.

Sauce:
2 tblsps Nando's bushveld sauce
2 tblsps Malls or any peri peri sauce
1 tblsp mayo
2 tblsps Butter
Lemon juice
3 tblsps Steers garlic sauce
1/2 tsp lemon pepper
Sugar to taste

Heat but do not boil. Baste chicken as it comes out of the oven. Enjoy with freshly baked rolls and potato wedges .