Recipe: Cinnabon Mosbolletjies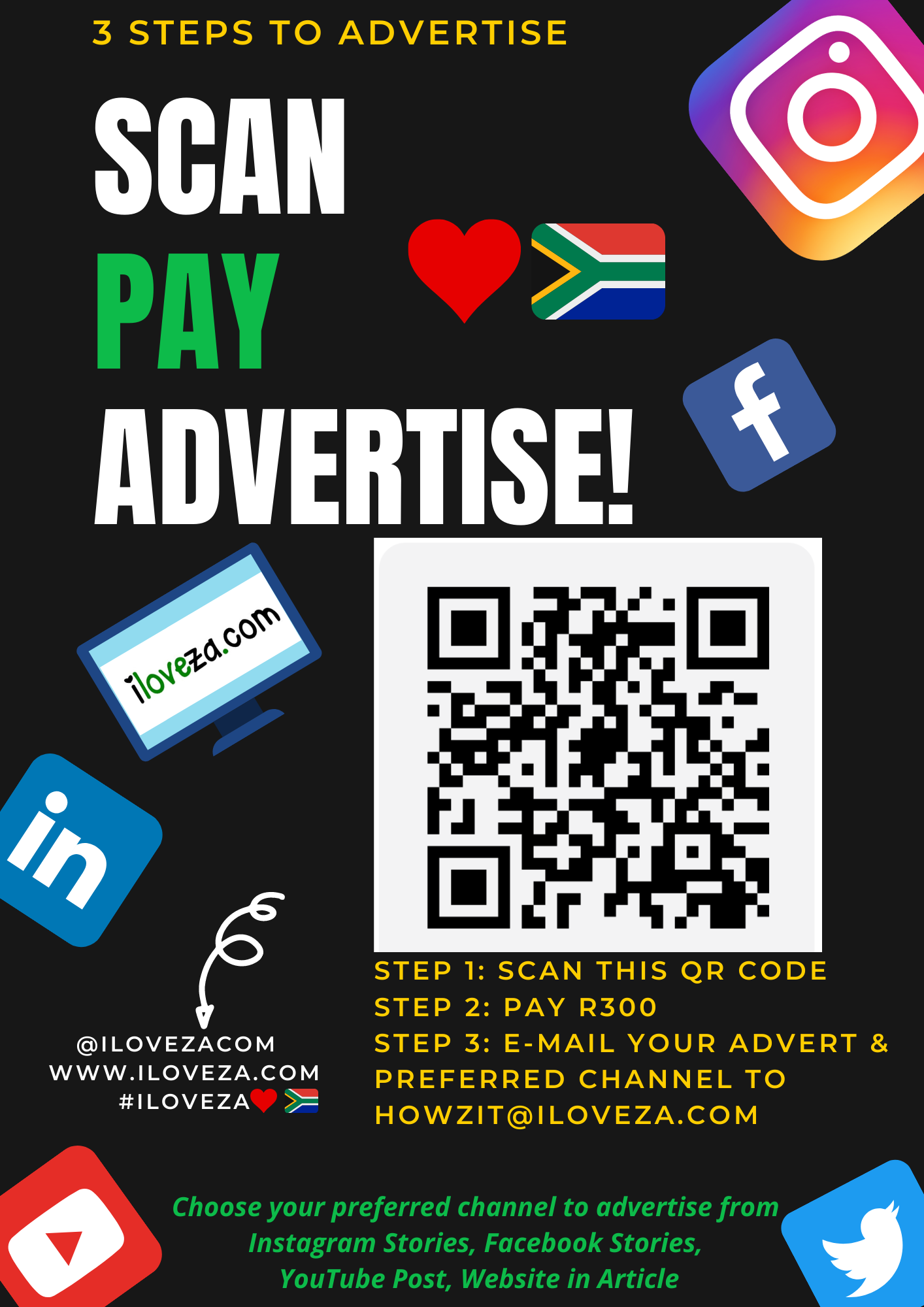 Mosbolletjies, either fresh with butter or dried into rusks called Mosbeskuit are a firm South African favourite: a feathery-textured sweet bread with a golden top, glistening with layer of sugary syrup. I am commemorating South Africa's rich culture this Heritage month with this heavenly batch of brioche-style beauties with a twist! Instead of the traditional aniseed, I added cinnamon-sugar to half of the dough and topped them with cream cheese icing 😍 The rest I kept in line with the original flavour and I must say both were absolutely divine!

If you haven't already planned your Heritage Day menu, why not include this home-grown favourite to your list for a post-braai treat with butter and tea! 😍
Cinnabon Mosbolletjies:
Recipe credit: @theprettyblog with slight adaptations by @aniseeds
Picture credit: @aniseeds
1 kg cake flour
10 ml salt
100 g sugar
10 g instant dry yeast
100 g butter
250 ml white grape juice (red works well)
125 ml lukewarm milk
250 ml lukewarm water
1/2 cup sugar mixed with cinnamon
30 ml sugar mixed with 30 ml lukewarm water (sugar syrup for brushing after baking)

In a small bowl:
Add 2 tsps sugar (from the 100g)
30ml lukewarm water (from the 250ml)
10g packed of yeast
Mix and allow to proof 
In a large mixing bowl:
Sift flour and salt together. Add remaining sugar. Stir well.

Heat butter and grape juice in a saucepan until butter has melted. Do not boil. .
Add to dry ingredients along with milk, water and yeast mixture. Then mix to form a soft dough.

Turn out dough on a lightly floured surface. Knead for 5-10 minutes, or until the dough is soft and elastic. Place in a large oiled bowl, then cover and leave to rise in a warm place for about 30 minutes, or doubled in size.

Knock down dough and knead until smooth. Divide into 2 parts. Roll each one out into a rectangle. Smear with a piece of softened butter. Sprinkle the cinnamon and sugar mix equally across both and pat down. Roll up tightly like a swissroll. Slice into equal pieces and shape into balls (the correct technique is to squeeze balls of dough through a circle made by your thumb and forefinger, using oiled/buttered hands, this way you get nice smooth balls of dough). 8 balls fit into each loaf tin. Pack balls tightly into loaf tins of about 22 cm each. Cover and leave to rise for about 30-45 minutes.

Bake in a pre-heated oven at 180 degrees C for 35-40 minutes until nicely browned on top. Just before they come out, prepare the syrup by melting sugar into water and keeping warm. Brush immediately with syrup once they're out. .
Leave to cool slightly, then eat warm. Optional: drizzle with cream cheese icing and enjoy.

To make the traditional mosbolletjies, omit the step using cinnamon and sugar and instead add in 30ml whole aniseeds into the sifted dry ingredients.