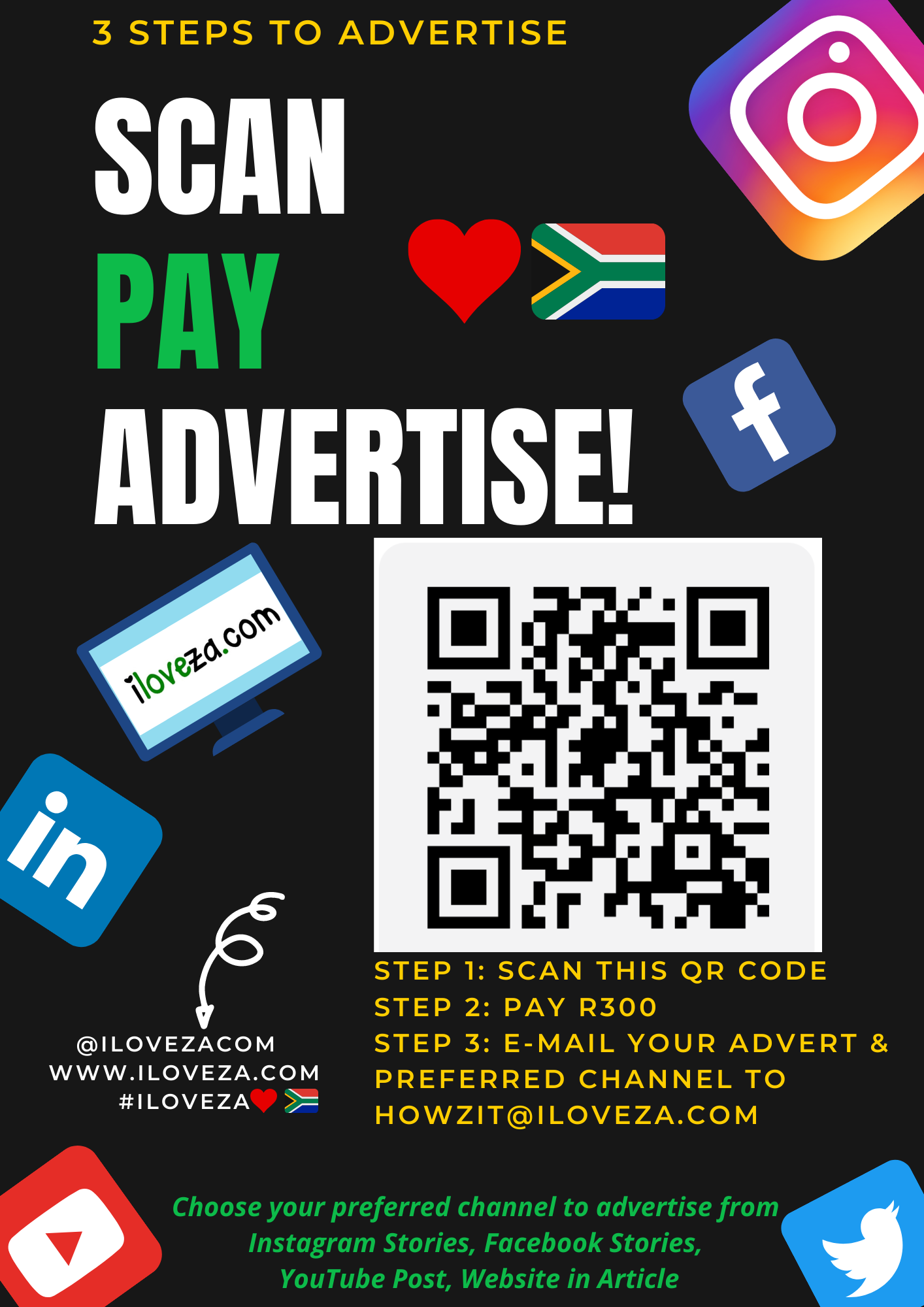 Recipe for Saroli, sarole, sarawle, saravle, serola... 
 Photo credits to Nabihah Plaatjes
For more insight into Saroli, click here .
Recipe for the Sweet Version:
Ingredients:
2 cups Saroli
1 cup sugar
100g butter (some use ghee)
1 stick cinnamon
2 cardamom pods (elaichi)
1/4 teaspoon salt
1/2 teaspoon cardamom powder
4 cups boiling water
(some recipes call for 1/2 cup milk)
saffron threads
Optional: nuts, poppy seeds, coconut milk
Egg (if you're adding this to the dish)
Be an Anonymous Angel, donate HERE
Method:
1. Place butter (or ghee) in a pot to melt
2. Throw in cinnamon sticks and cardamom (elaichi) pods
3. Add the saroli to braise until it changes colour
4. Once it turns golden brown, add the water and allow the saroli to get soft
5. If you're adding milk to the dish, then pour in at this point.
6. Add the sugar and allow it to get absorbed in the dish, then add the cardamom powder
7. Let the dish steam on low heat. If you're using coconut milk, then add it in this step.
8. Thereafter, sprinkle with nuts of your choice and poppy seeds. You can also top it with fried eggs or boiled eggs at this point.